Blank Industries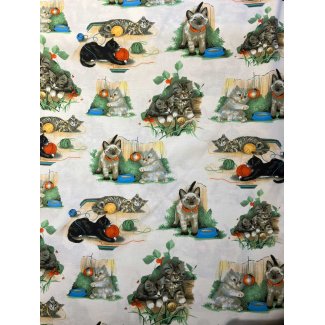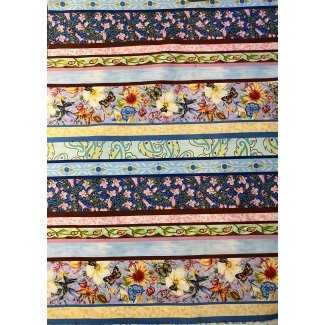 Butterfly and Floral Stripe Fabric by Blank Textiles
This gorgeous butterfly and floral stripe fabric by Blank Textiles, is perfect for use in quilts or sewing projects.
By Blank Industries. Design runs parallel to the salvage edge. Pattern BTR-3589
100 percent cotton fabric
Sold by the yard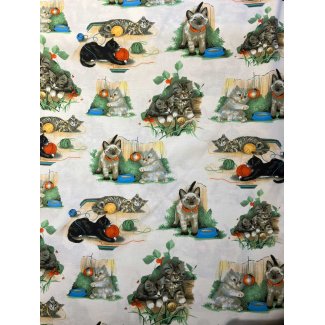 Cat Days by Blank Textiles
Pattern BTR3720-Ivory background
100 percent cotton fabric
Fabric measures 1 yard in length by 44/45 inches wide.